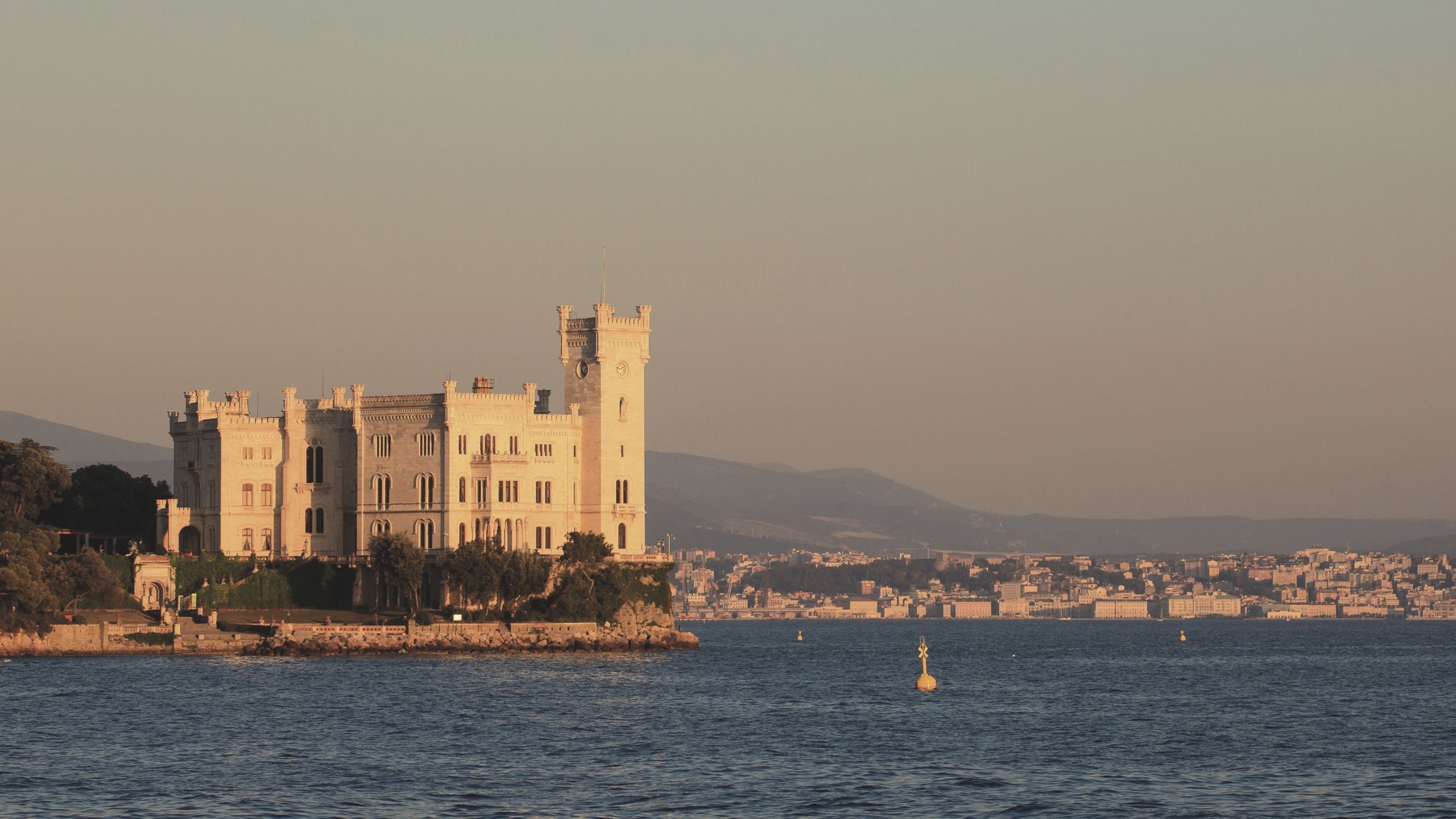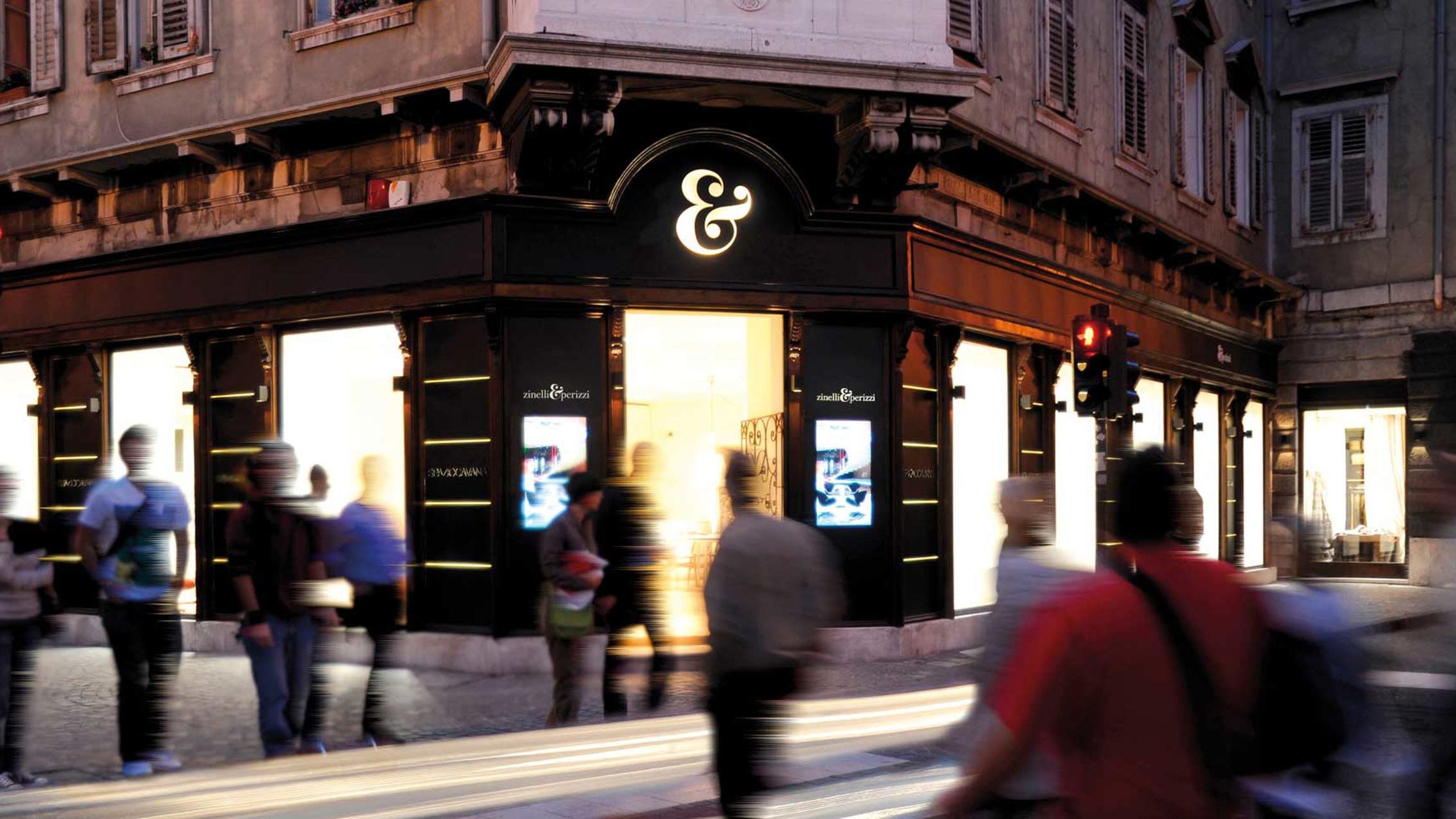 Trieste design culture has been the basis for the Zinelli&Perizzi Group's strength since 1925
Zinelli&Perizzi was founded in 1925 in the cosmopolitan city of Trieste, a central-European port linking it to the entire Mediterranean and beyond…
Zinelli&Perizzi boasts a rich and varied history, closely linked to the worlds of art, design and culture. Our clients, past and present, include prominent Italian families, renowned architects, major hotel chains and shipowners, continuing the solid tradition of this luxury brand.
Zinelli&Perizzi is known as a historic brand which has never rested on its laurels, preferring to make continuous innovation in the world of furnishing its mission. The company's exceptional organisational and intermediation skills add value to a business with the human touch, managed by a strong team of professionals and artisans.
Design culture and a wealth of experience in the furnishing sector are the foundations underpinning the Zinelli&Perizzi Group's strength.
A multi-faceted business, in which the various departments within the Group work in synergy, each specialising in its own sector with the utmost professionalism.
Consultation
& Visits
Co-design
& Interior design
Selection of materials
& finishes
On-site support
& Turnkey service
Our team
of professionals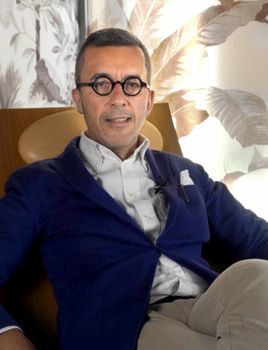 Ottavio Silva
Interior designer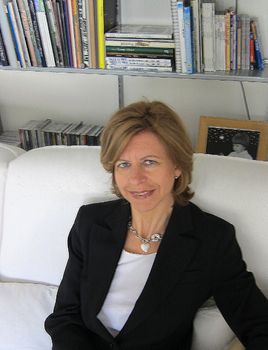 Luisa Cimador
Administration
25
3
3
2
Upholstery
Zinelli&Perizzi's long experience in both upholstery and woodworking is combined to create exclusive custom furniture for the home and mass-produced items with a high standard of craftsmanship for the ship and hotel contract sector.
Furnishing, seating, drapery, upholstered furniture, upholstery: from design to completion, each idea takes shape through trusted technological know-how which can also handle large-scale contract orders, both nationally and internationally.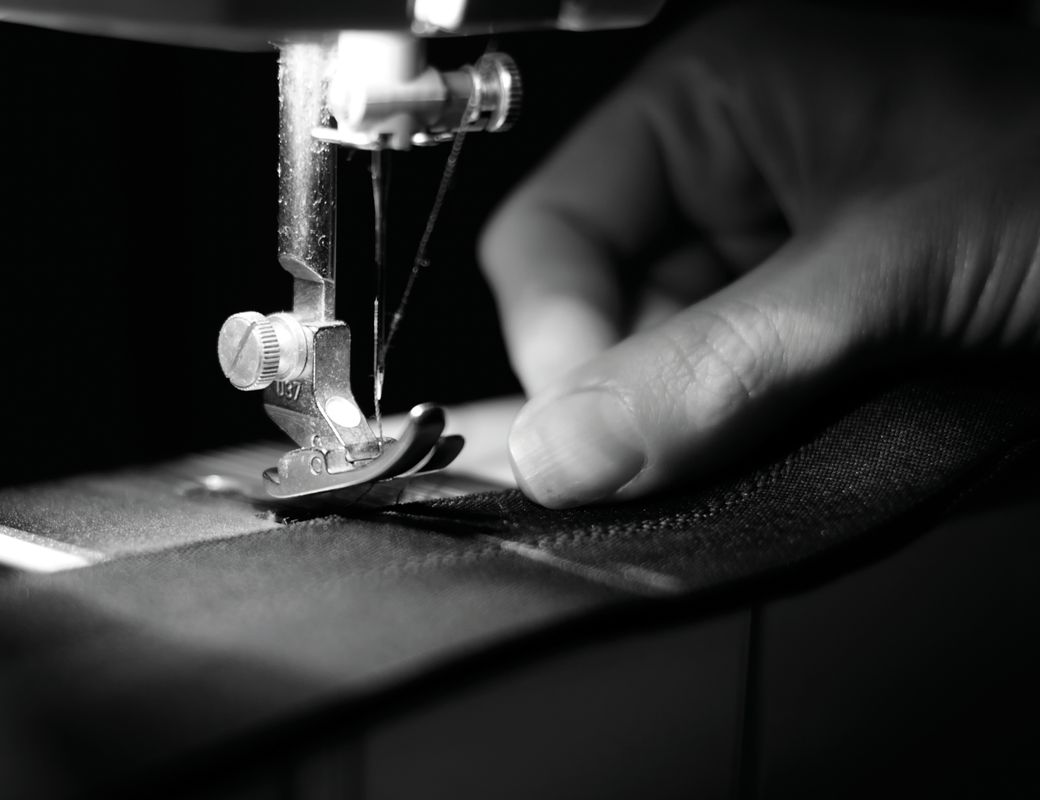 Interior design
The culture of living by Zinelli&Perizzi has spanned a century of history, exploring the latest trends in art and design and developing a design philosophy which makes each project unique. In Trieste, this passion revolves around the OFFICINA|SPAZIOCAVANA showrooms, a temple of furnishing in the heart of the old town, where the culture of living is expressed through art and design, and SPAZIOCABOTO for the younger home, whose collections in the Wardrobe Centre, Kitchen Centre and Sofa Centre feature a selection of high-quality brands at affordable prices.