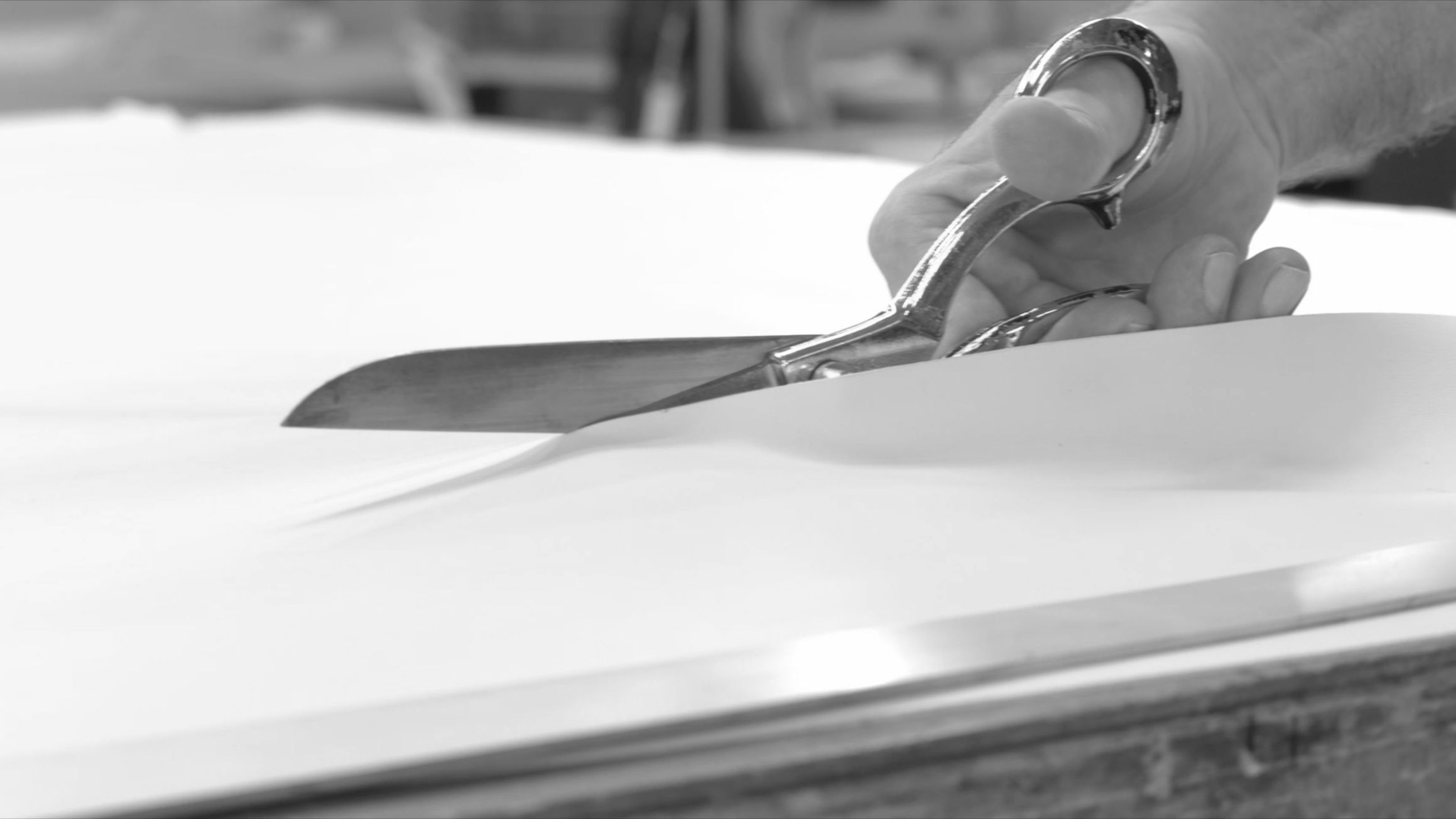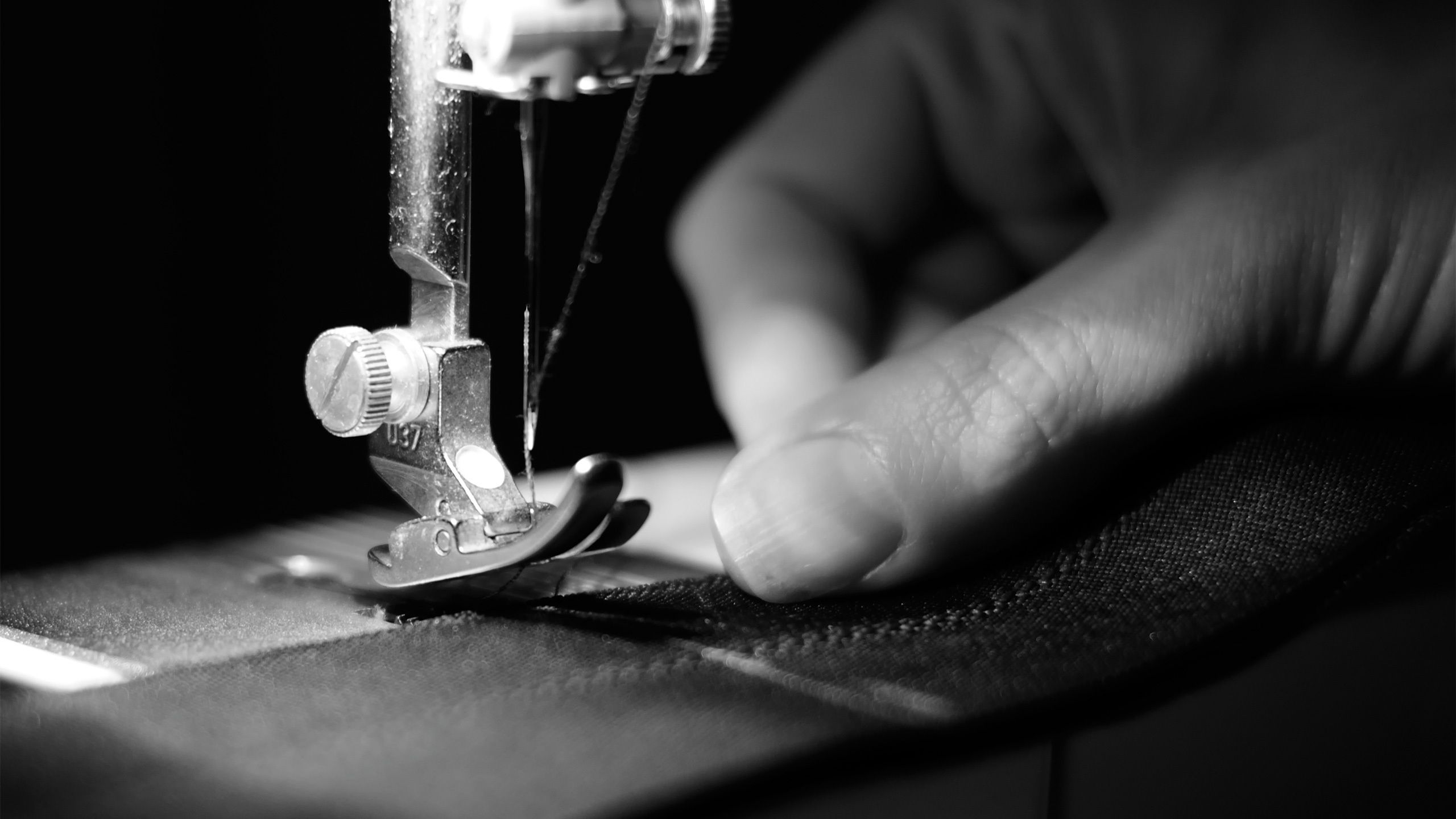 A century of history
in ship upholstery
Zinelli&Perizzi boasts over a century of experience in ship upholstery, a true art which in 1925 made Giovanni Perizzi a key figure on the large ships in the shipyards of Trieste.
Unique expertise of considerable depth in the supply and installation of upholstery, textiles and drapery of every shape and kind. The upholstery workshop supplies upholstered furniture such as armchairs, sofas and beds created to the specific requirements of the client.
Specialising in the recovery and restoration of old upholstered furniture, the Zinelli&Perizzi experience restores them to their former glory through the expertise of professional artisans.
Furnishing, seating, drapery, upholstered furniture, upholstery: from design to completion, each idea takes shape through trusted technological know-how which can also take on large-scale contract orders, both nationally and internationally.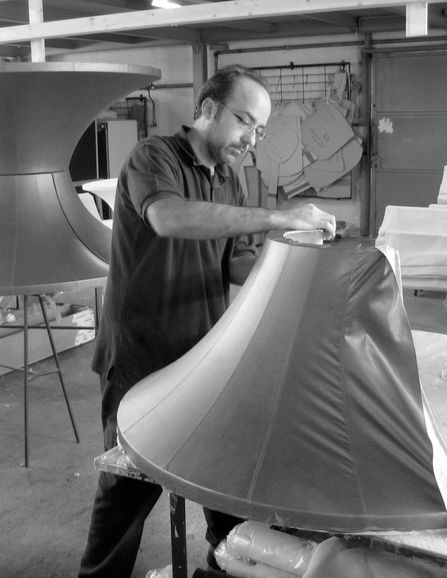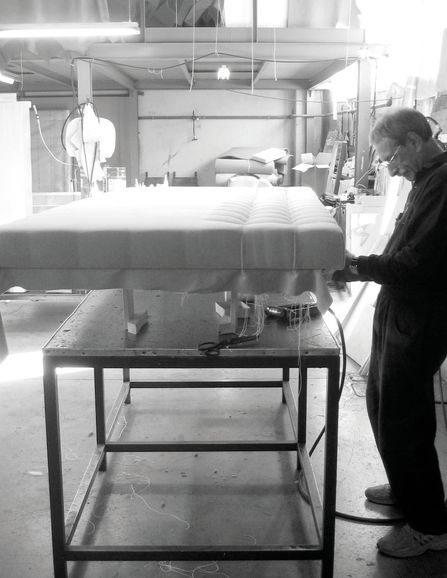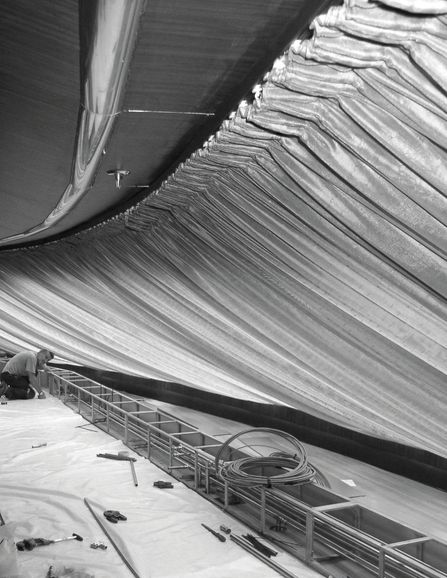 The art of upholstery becomes modern textile technology for large orders and installation of bespoke drapery for cruise ships.
From floors to ceilings, from serial and custom furniture to drapery and upholstery, we offer turnkey furnishing for public rooms.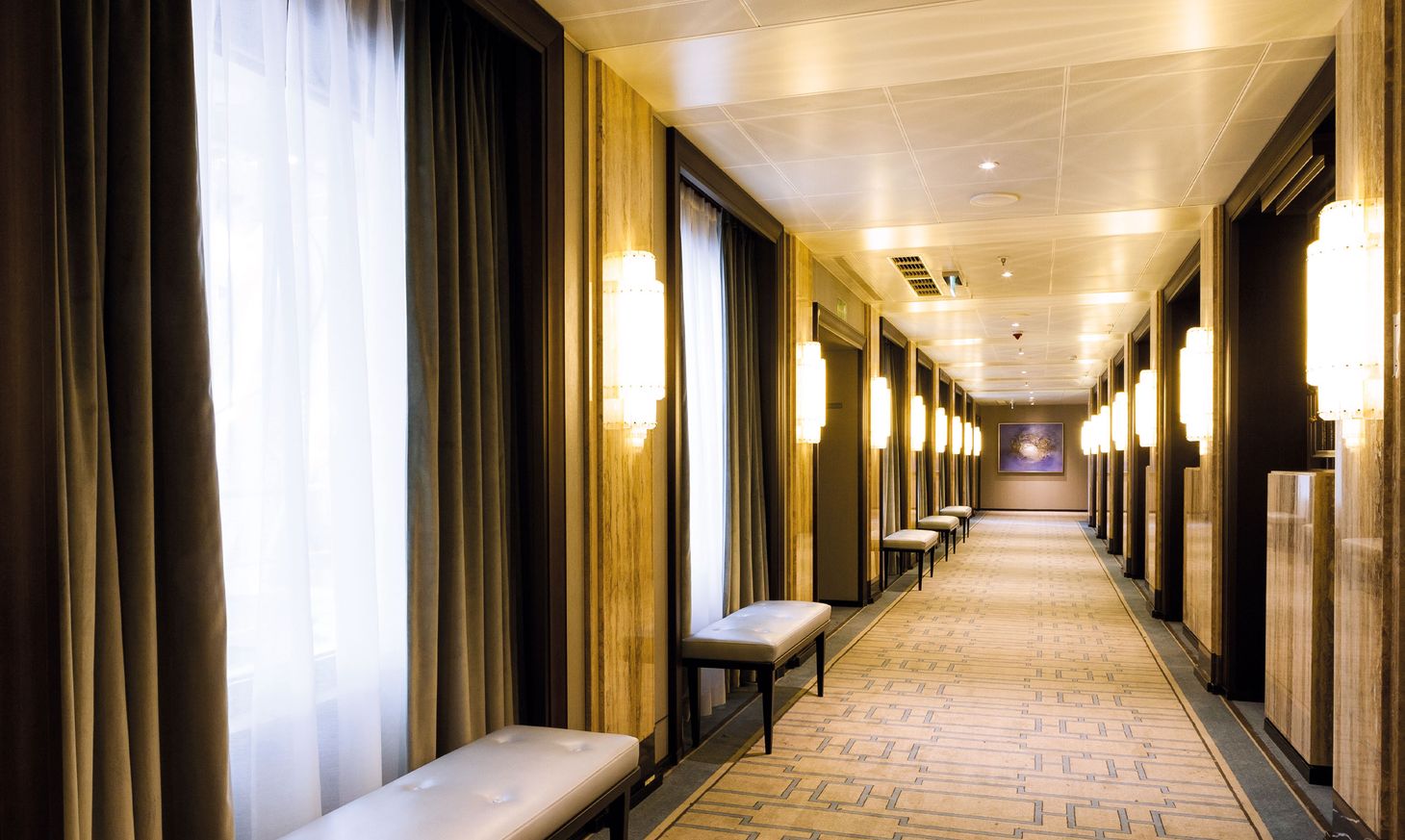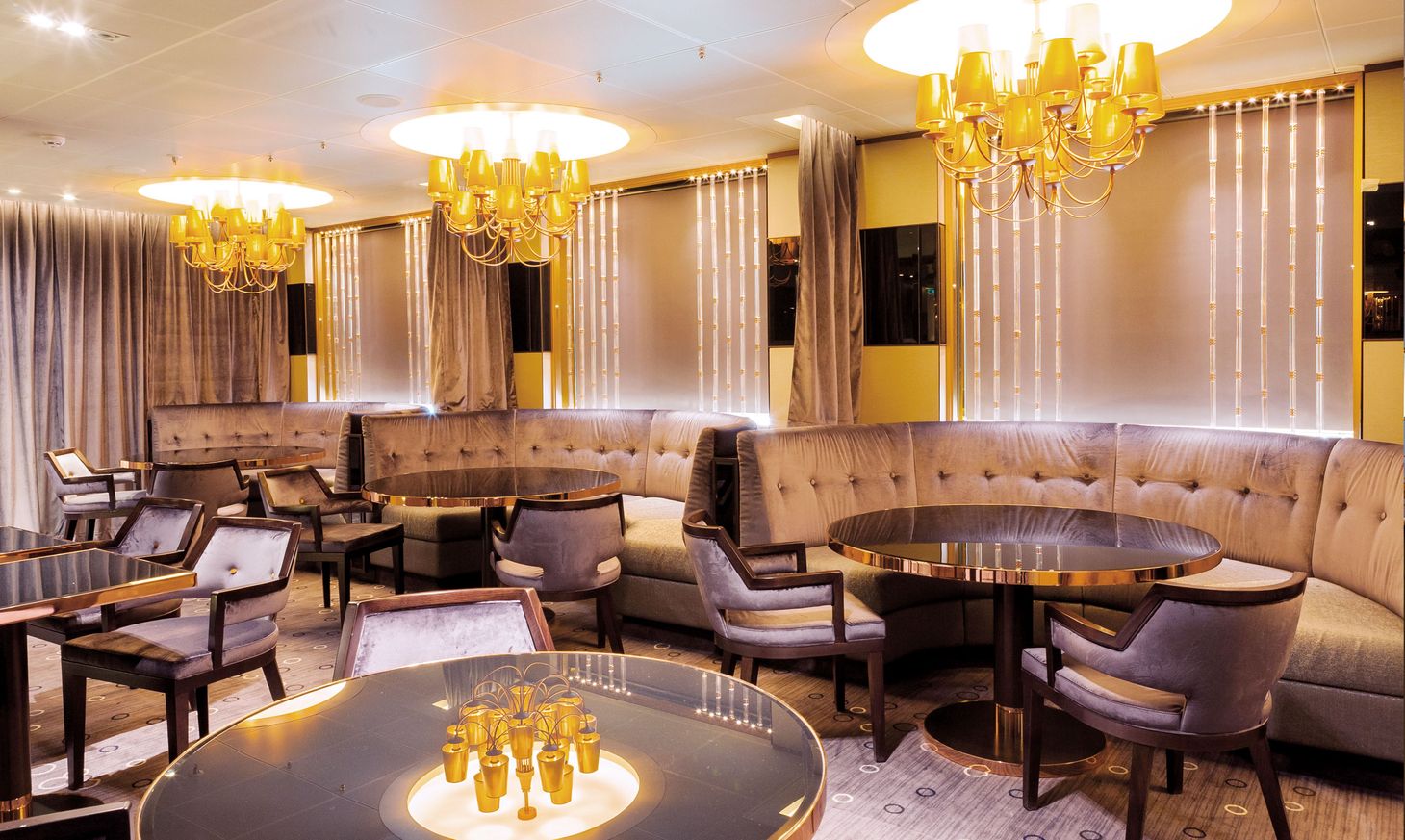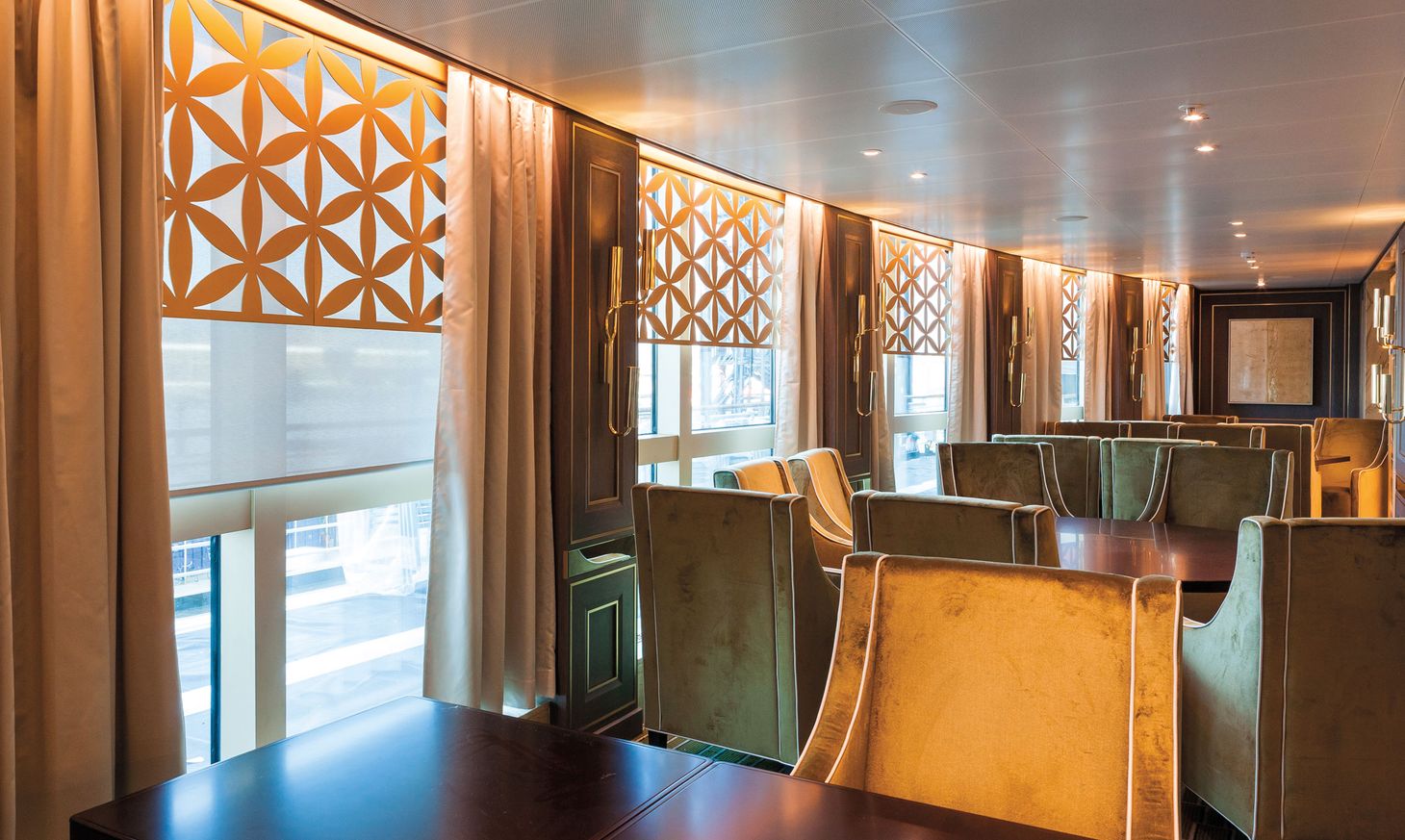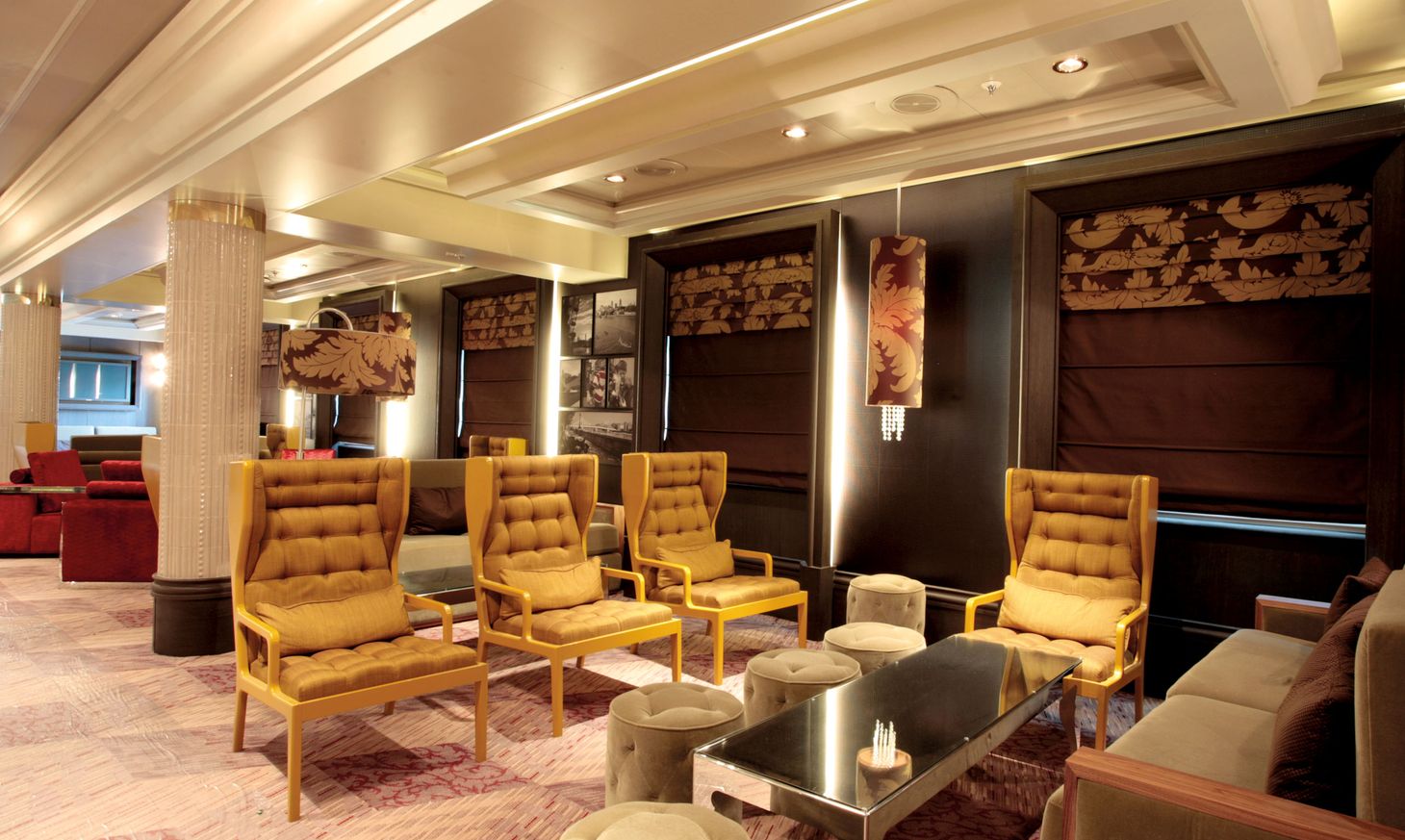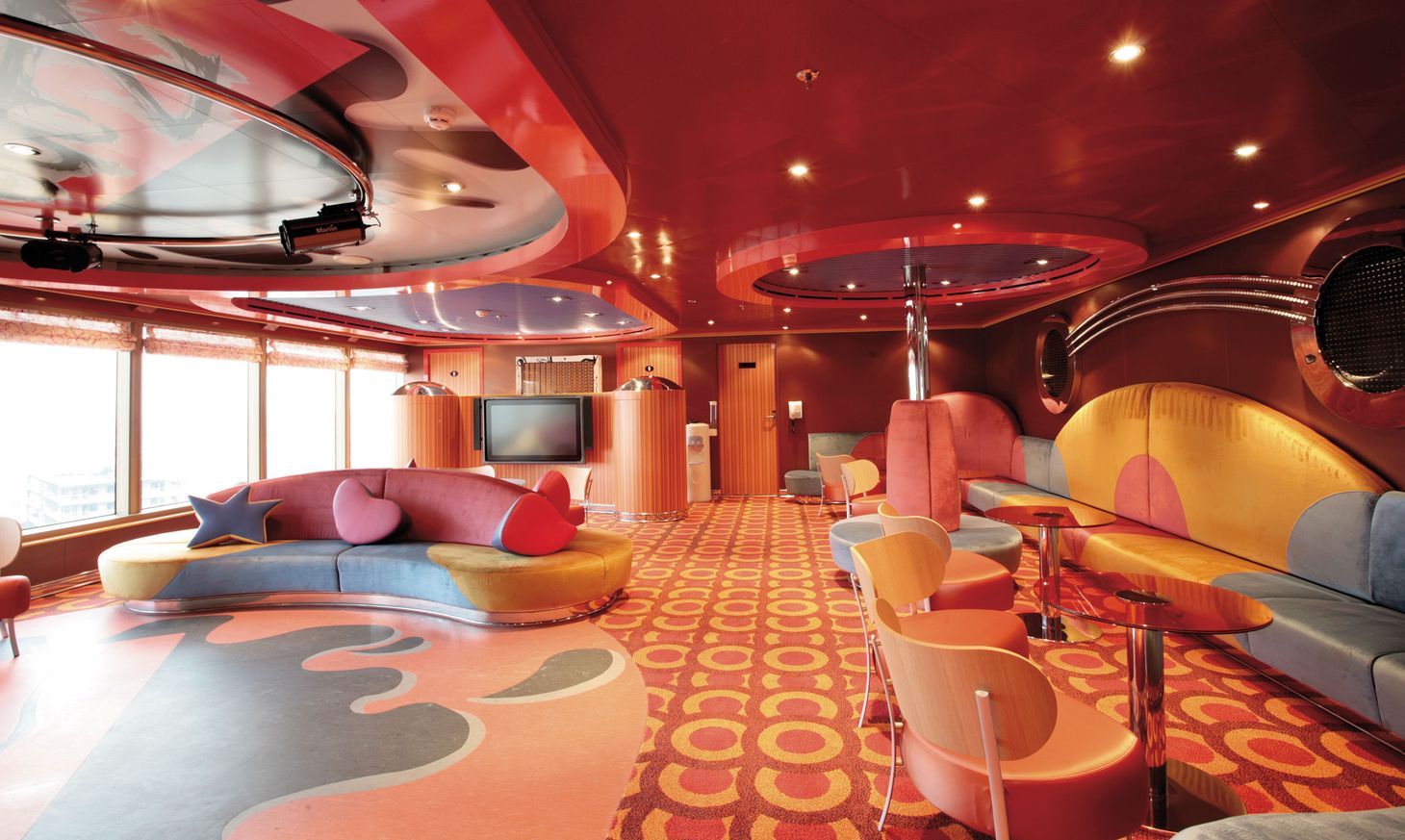 Attention to detail, stability and the ability to serially produce high-quality upholstered furniture for theatre seating supply: this is the Zinelli&Perizzi workshop.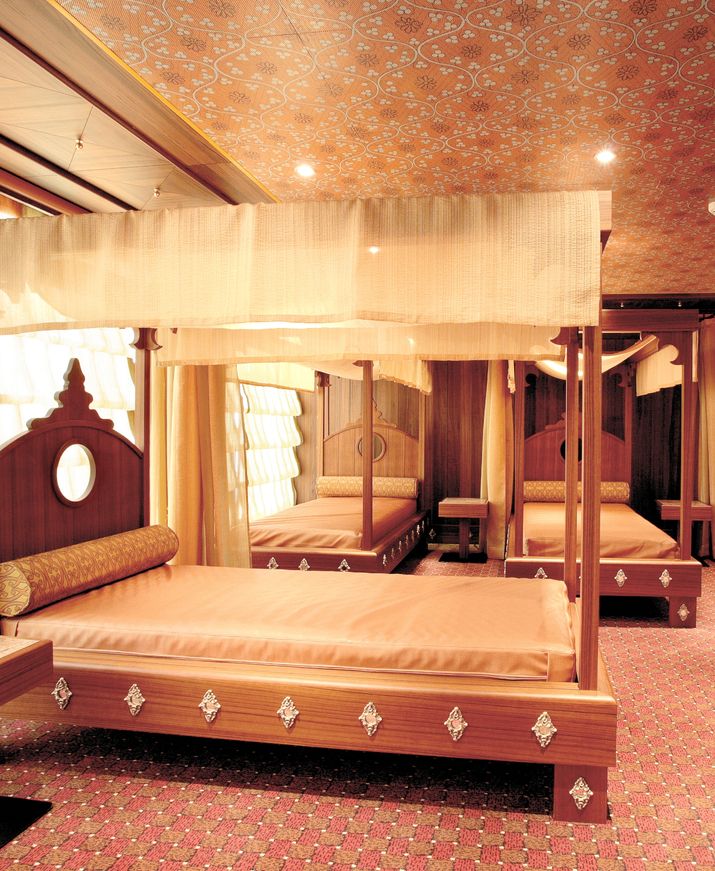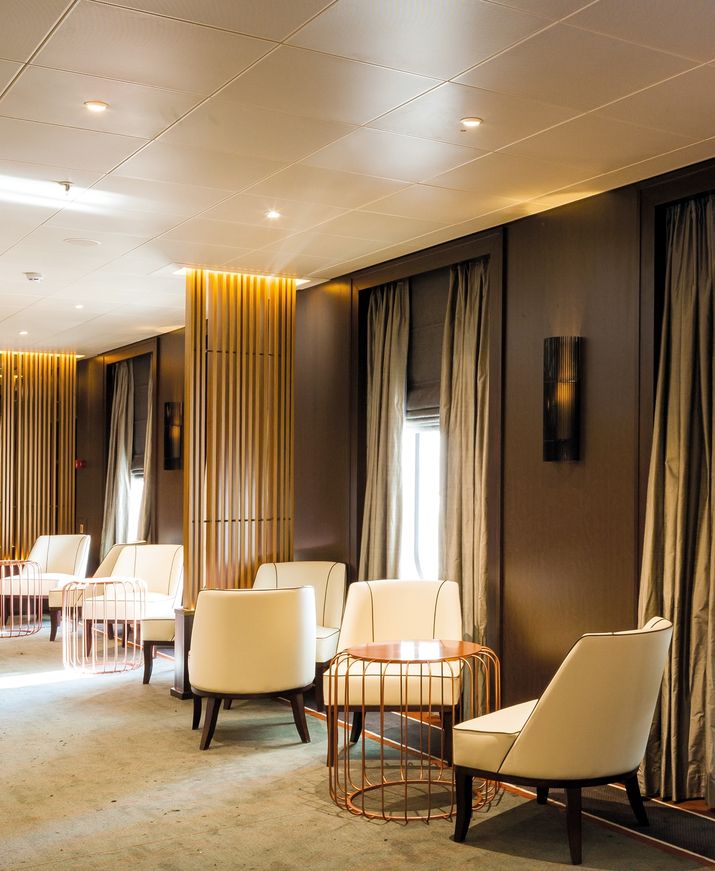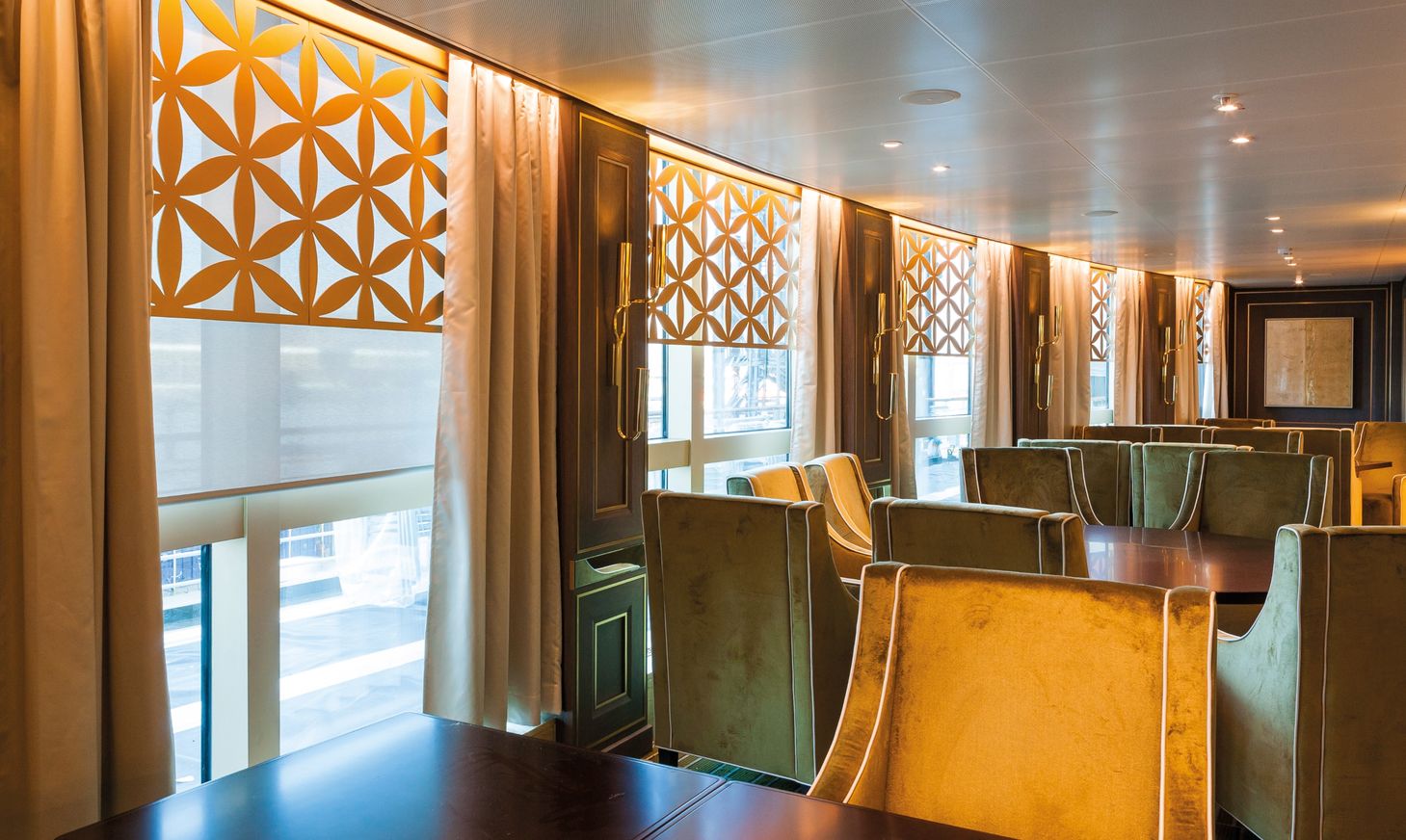 Contact us
We are reliable and competent partners for any ship contract project
Opening hours:
From Tuesday to Saturday
10.00 - 13.00 / 15.00 - 19.30